The satisfaction of our customers is our top priority. That is why we consistently focus on the requirements of our customers and provide sound advice for the realisation of new projects.
We are known for our high flexibility in the processing of series orders, sample orders and enquiries as well as our high service availability.
Products
We use injection moulding to produce a wide range of high-quality small plastic parts for a variety of applications.
The part size ranges from 0.05 g to 290 g shot weight.
Various types of thermoplastics are processed - but purposely not PVC.
Our particular strength lies in the processing of high-temperature plastics.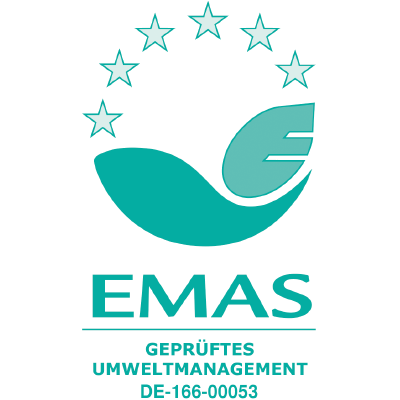 Environmental management
An environmentally-friendly production method is something very close to our heart. Our operations should have as little impact on the environment as possible, conserve resources and avoid waste.
That is why we are a member of the "Umweltpakt Bayern" (Bavarian Environmental Pact) and have been certified according to EMAS since 2002 (DE-166-00053).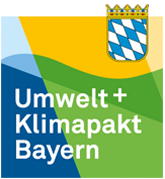 Environmental Pact of Bavaria
The Bavarian Environmental Pact was first agreed on 23 October 1995 and provides for five years of cooperation between the Bavarian State Ministry of the Environment and Bavarian industry, and has since then always been extended for a further five years. We have been a permanent member of the Bavarian Environmental Pact since its foundation.
Climate protection companies
The Klimaschutz- und Energie-Effizienzgruppe der Deutschen Wirtschaft e. V. (Climate Protection and Energy Efficiency Group of German Business) is an association of German companies that showcase model examples of how to optimise the use of energy and protect the climate. Since July 2020, we have been a member of this network of companies that are actively committed to climate protection and energy efficiency as well as the sensible use of resources.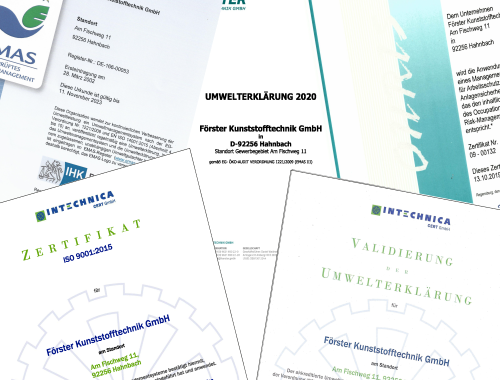 Certificates
We have made our certificates, environmental declarations and other proofs available for you to download: